Sending effective messages :-
Form and tone of the messages

Responding to messages

Learn to write for the reader, starting with effective subject lines.

Organizing the different parts of an email:

Greeting Enclosures

Closing CC & BCC

Subject Line Screen

Appearance Spacing Font Replying & Flaming
Getting to the point
Being concise
Paragraphing
Use of lists
Framing effective questions
Understanding your reader's needs: Writing to answer the reader's question, "What is in it for me?"
Writing to keep the reader engaged
Understanding the objective
Organizing your thoughts
Getting to the point:
Inductive vs. Deductive approach
The ABC of writing Paragraphing
Also punctuation and grammar
Writing to a known audience Organizing your thoughts
Structuring paragraphs and sentences
Writing to an unknown audience
Softening a negative message

Writing to keep the reader engaged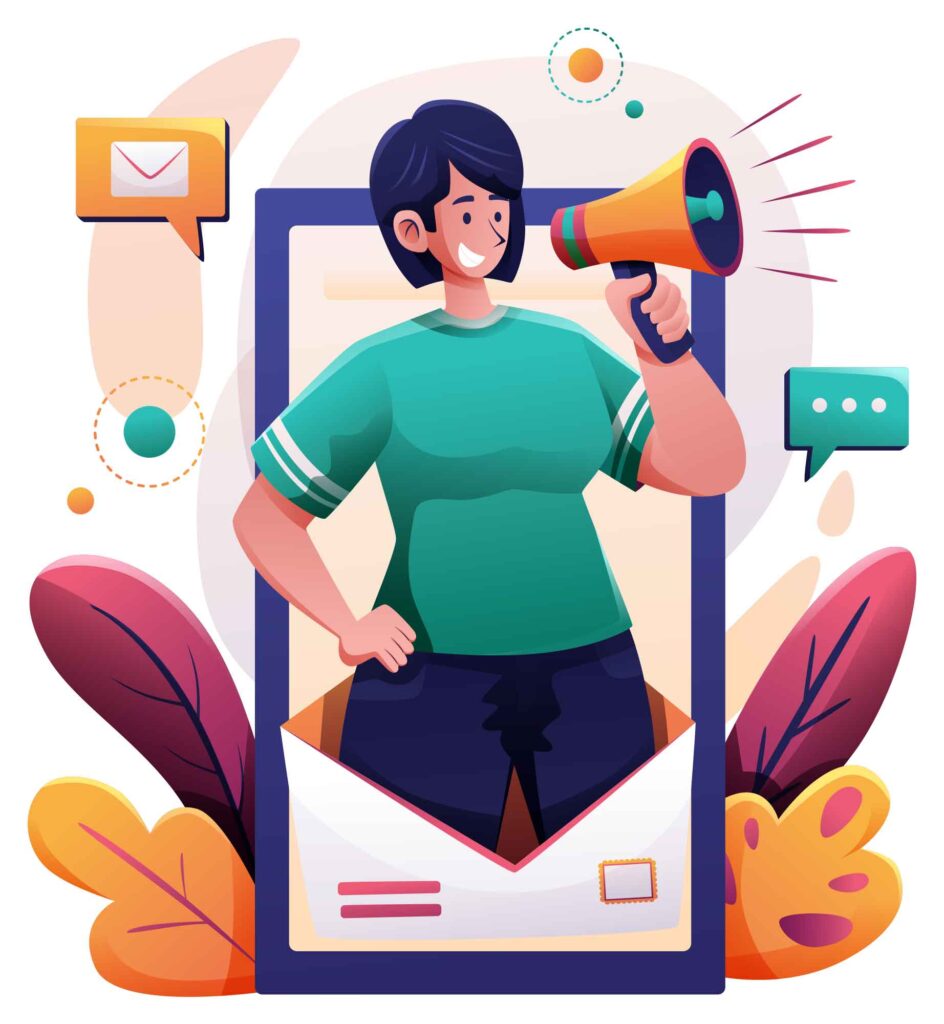 Use of Lists Overview on:
Factors enhancing email
Do's and Don't of email etiquette
Drafting of E-Mail
Understanding of Email policies ( as per company standards )
E-mail features and security
Master the inbox using some core principles and email functions
Our Company Mission Profit, but profit from work that benefits humanity. The GroomX Philosophy To be the Best Life skills training provider across the globe
The idea behind the academy is to provide a place where individuals/groups can learn valuable life-skills that will enhance their life and careers.
No matter how difficult the project maybe, our consultants will always strive for getting the right information and training passed at your timeline.
Fill out the form and get in touch with our experts for any doubts. So get started with email etiquette training now.
GroomX Finishing Academy, #26, 16th Cross Rd, 18th Main Rd, Phase 5,JP Nagar, Bengaluru, Karnataka, India 560078